Contact now
If you need advice, interchange to add other information about products and services.
Support phone number : (028) 3547 4053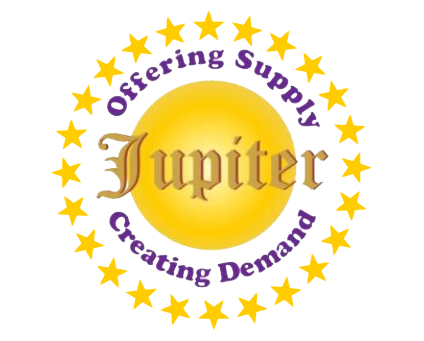 Jupiter Foods is a company operating in agriculture industry from breeding live fishes to supplying raw surimi, fresh frozen seafood, processed seafood, processed meat and fresh fruits. We involved heavily in breeding fishes through contract farming in Vietnam by providing working capital, fish meal, quality control advices, quality inspection and potential customers to our contracted farmers. Our produce reaches a wide variety of channels from processing partners to retail and foodservices customers.

Our fresh frozen fish are offered in the form of whole fish, fillets and cubes via IQF technology. The remaining parts of fishes are turn into fish meal and raw surimi. Today Jupiter is a key suppliers to processed fish ball producers in Vietnam and Malaysia. In return, we offer our partners processed fish balls to our retail and foodservice customers around ASEAN region.

Our geography coverage includes all major cities in Malaysia, Vietnam, Cambodia and Singapore. With a consolidation hub located in Vietnam, we are able to ship products across ASEAN to meet customers' requirements. Our mission is to offer supply of suitable products targeting specific sales channels and along the process, creating awareness and off take of the products. With wide product range which include fresh frozen seafood, processed seafood, processed chicken and beef, raw surimi and fresh fruits, we seek to be a complete food distribution company to our partners and customers. Jupiter is not only a full distribution company but involve heavily in the process of growing, breeding and processing with our contract farmers and partners.

Besides offering products which are convenient to cook, safe, delicious and healthy, our focus are on delivering services at the convenience of our customers. We offer warehousing, logistic and door-to- door delivery in Ho Chi Minh City, Phnom Penh and Kuala Lumpur. In secondary cities, we have wide distribution networks through our distributors and wholesalers. Our wide range of products and competitive prices make us the choice of established restaurants, well-known fast foods chains and major retail chains. Our ambitious marketing plan help to create off take at retail places.

Our mission of "Offering Supply, Creating Demand" envision us to be a key supplier to our customers.
THE HOUSE OF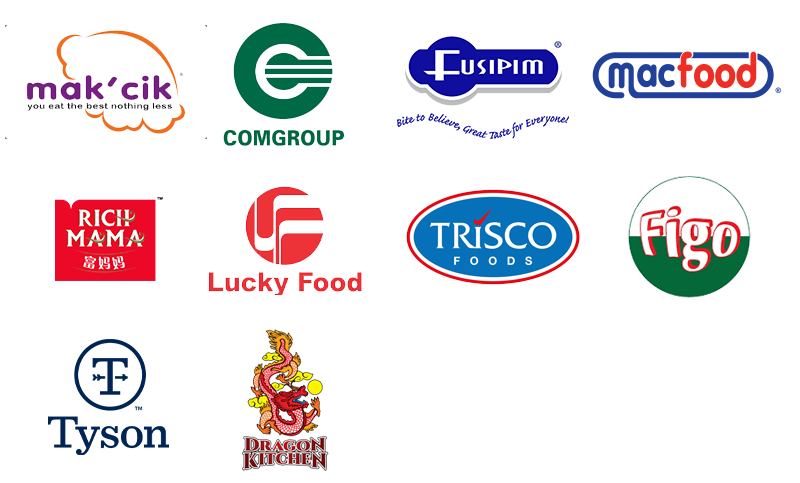 THE PROUD SUPPLIER TO