Contact now
If you need advice, interchange to add other information about products and services.
Support phone number : (028) 3547 4053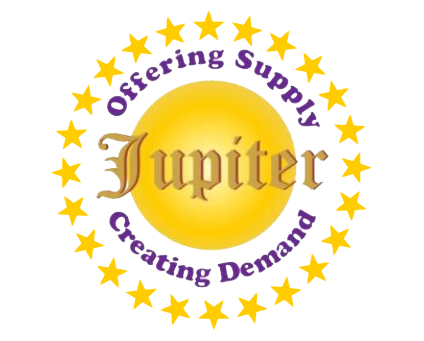 Jupiter Foods is a distribution company specializing in supplying food materials and ingredients to Modern Trade retailers of various format as well as to HORECA channels. Our geography coverage includes all major cities in Malaysia, Vietnam and Cambodia. With a consolidation hub located in Malaysia, we are able to ship products across ASEAN countries to meet customers requirement. Our mission is to offer supply of suitable products targeting specific sales channel and along the process, creating awareness and off take of the products. With wide product range which include processed chicken and beef, surimi, frozen fresh beef, fresh fruits, frozen potatoes and beverages, we seek to be a complete food distribution company to our partners and customers.
Besides offering products which are convenient to cook, safe, delicious and healthy, our focus are on delivering services at the convenience of our customers. We offer warehousing, logistic and door-to-door delivery in Ho Chi Minh city, Phnom Penh and Kuala Lumpur. In secondary cities, we have wide distribution networks through our distributors and wholesalers. Our wide range of products and competitive prices make us the choice of well-known fast foods chains and major retail chains. Our ambitious marketing plan help to create off take at retail places. For producers looking to expand product presence in Malaysia, Vietnam and Cambodia, we serve as the bridge connecting suppliers to the market place. For customers seeking the require products, we offer product supply and services. Our mission of "Offering Supply, Creating Demand" envision us to be a key supplier to our customers.