Jupiter Foods was established in 2012 based on rich experience, development and success of breeding live Pangasius Fish through contract farming. Our head office is located in Ho Chi Minh City Vietnam. We supported farmers with working capital, expertise in breeding Pangasius Fish and most importantly, marketing Pangasius Fish to our customers across ASEAN.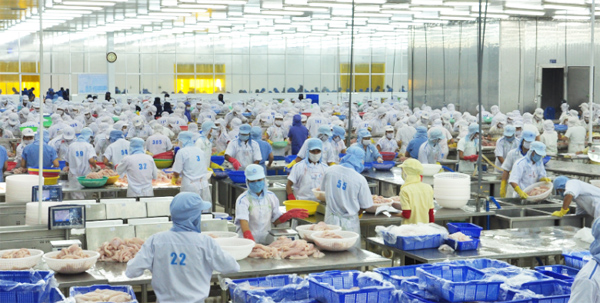 Our appointed processing plant is a fully accredited EU processing plant under EU establishment No. DL739 and accredited with HACCP, ISO22000, IFS, GlobalGAP and HALAL.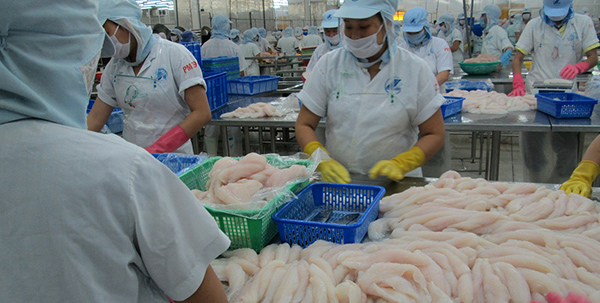 We have set up and constantly maintained The QUALITY and TRACEABILITY control system to offer customers with reliable and healthy products. Our business has been developed with respect to high and stable quality. We make every effort to exceed customers' expectation on quality, reliability and competitive price with a complete chain of contract farming, processing and exporting of our products.
ABOUT PANGASIUS

The Pangasius (Basa)fish, is a type of fish in the family Pangasiidae. These fish are important and famous food fish in markets all over the world. They are often labeled in North America and Australia as Basa fish. In the UK, the species is known mainly as River Cobbler, with Basa also being used on occasion. In Europe, these fish are commonly marketed as Pangasius or Panga. In Malaysia, it is name as Dory fish while in Singapore, it is famously known as Sutchi fish.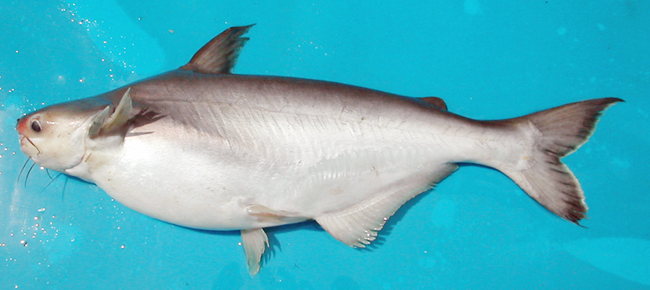 Known for its mild taste and white, flaky meat, the basa fish is beginning to challenge other sorts of fish around the world as a preferred food fish. Most feel the Basa fish has a "cleaner" taste than most other forms of farm-raised fish.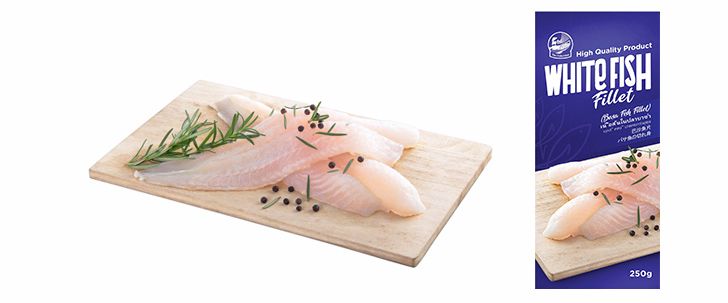 Scientific name Pangasius Hypophthalmus
Bussiness name Pangasius, Panga, Dory Cream, River Cobbler,Basa, Tra